A Thousand Suns

Initiation
Next Workshop: Sunday 17th December 2017, New Delhi
​
If the radiance of a thousand suns were to burst forth in the sky, that would be like the splendor of the ultimate reality
~ The Bhagavad Gita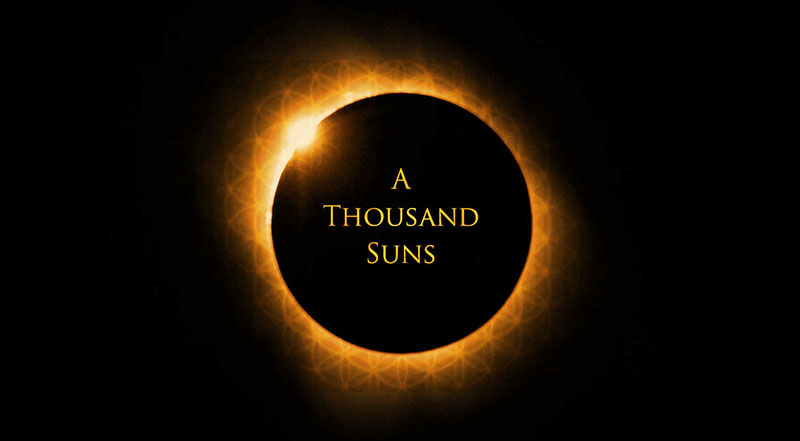 Thousand Suns
Workshop
Open Your Third Eye
Wake Up
Happy Sun Seekers
Deep Trance
Happiness Glows
More Seekers of the Sun
The Humsa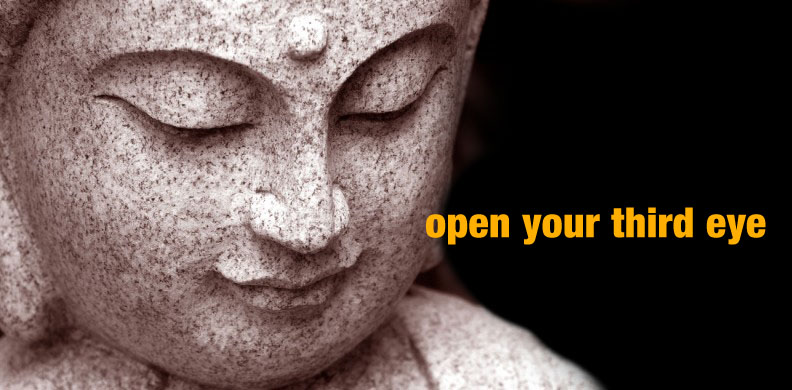 Awaken Your Third Eye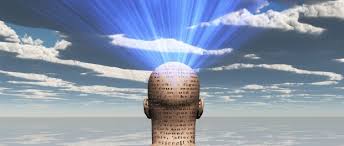 Open the Portal
A Thousand Suns Initiation is a life-changing experience, designed for those seeking a deeply transformative path to energization, self-inquiry, transformation, empowerment and meaningful bliss. This training will take you beyond meditative highs and lows to truly embody spiritual practice – rewiring your body, mind and emotional system to create a sustainable and stable home for total illumination and a super-charged inner operating system.
Come and join me for an adventure into the deeper aspects of your consciousness. I will be initiating you into my teachings and practices called "A Thousand Suns " where we will learn how to awaken our inner Suns and draw down Mystical Light and Energy and then we will learn how to become Beacons of light, energy, healing, creativity, and bliss in the World. My work integrates Kriya Yoga (Babaji), Kundalini Yoga, QiGong Energy Work, Sri Vidya, and Advaita teachings while exploring new thinking in hacking our own biology, consciousness, and neuroscience.
Imagine being able to reprogram your inner mind, your very consciousness. Hacking it for happiness, wellness, success, energy and even abundance. For thousands of years, Yogis and Mystics of India have kept a secret well hidden from the World in the language of Yoga, Kriyas, Mystical Metaphors, Bhakti and Devi Worship and they knew that once decoded would reveal to anyone, regardless of religion, ethnicity, caste, creed, race, gender or lifestyle, how to visualize and manifest any reality they wanted.
Raja has been guiding many people in their personal spiritual evolution and now is consolidating his network, research, and explorations into a training system that is a quest that can be shared. Raja's has taken advanced initiation from various great masters in Kriya Yoga, Kundalini Kriyas, Sri Vidya, Raja Yoga (Ramakrishna Vivekananda Advaita), Qigong, Aikido and Merkaba and now his new work is a syncretic understanding of the fundamental principles underlying all mystical and transpersonal traditions that can help anyone awaken their true hidden higher consciousness and potential.
Join Raja for an adventure into the deeper aspects of your consciousness. He will be running Workshops and Courses regularly in Delhi and around the World.
Please do watch my talks on The Third Eye and on Kundalini if you can beforehand:
What is the Thousand Suns Experience
​
We will discover the 3 Suns within each of us in our 3 Worlds and how to access the Thousand Suns that surround us.
The Thousand Suns Meditation offers a path of spiritual development on an individual, collective, and transpersonal levels where we will awaken 3 Suns in our lives before allowing us to catch a glimpse of the 1,000 Suns that lie hidden within and will reveal our true selves and our destiny allowing us to become beacons of Light in the World. To Awaken the Suns we have to take control of our 3 brains and this is the first step.
The First Sun
The Earth and Energy Matrix: We will learn the physical nature of consciousness by learning to control and manage our Reptilian Brain. We will explore different physical ways to control the lower brain and lower 3 chakras.
The Second Sun
Awakening the Emotional Brain: the Heart and Hearing the Songs of the Spheres. Expanding the Cosmic Egg – the Hiranyagarbha Linga out of the Heart Centre. Releasing the happiness and bliss hormones.
The Third Sun
Quietening the Monkey Brain. Awakening the Third Eye and becoming a Kechari Sky Walker exploring vast realms of light and intuition
The Thousand Suns
Full Brain Activation leading to Heart Surrender. Allowing the light to come into our lives and transform us completely.
Living As A Sun
Learning to live with and awaken this consciousness in your everyday life and in everything you do. Learning how to manifest anything you want and to protect yourself from the negative energy around you.
This is quite a detailed experiential course and energy does flow beautifully as can be attested by the 12 + students I have initiated and continue to work with in the past year alone.