Awakening the Third Eye
"If I was to tell you, that inside your head was a tiny little eye that once opened with the help of psychedelics or deep meditation practices, would give you access to unimaginable light, bliss, creativity, intuition, happiness, compassion, interconnectedness and an expansion of all your mental, creative and physical capabilities to extraordinary levels – would you want me to show you how to open it?"~ Raja Choudhury
Next Workshop and initiation
We are planning one in February

in

New Delhi

and soon

Online
Fill in the Form

to stay informed
The Third Eye
Workshop
Open Your Third Eye
Wake Up
Happy Sun Seekers
Deep Trance
Happiness Glows
More Seekers of the Sun
The Humsa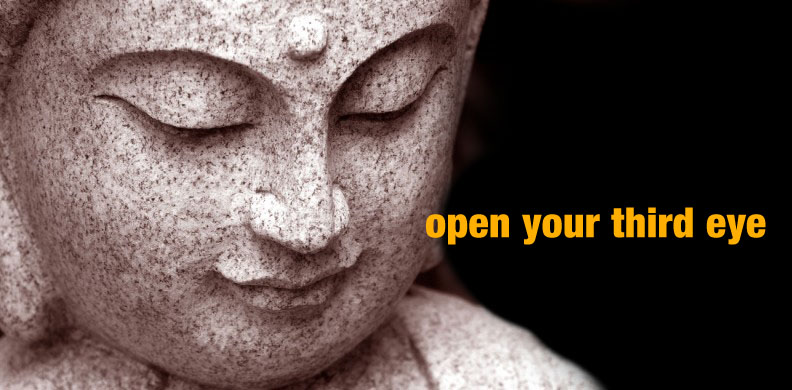 Awaken Your Third Eye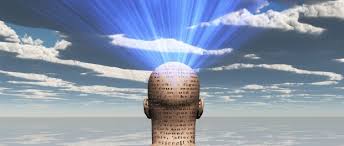 Open the Portal
Imagine being able to tap into the ultimate source of all creativity, intuition, peace, bliss and light and imagine being able to function in your life fully – being more creative, harmonious, sleeping well, giving up destructive patterns and habits, developing skills of higher consciousness, expanding your mind and accessing your deepest intuition in decision making. Imagine only attracting the right energies in your life. That is what awakening your Third Eye can do for you. The Third Eye or the Agya Chakra in Yoga or the Pineal Gland inside your brain is the seat of your consciousness – the bridge between ordinary you and "super-conscious" you.
Come and discover the hidden light inside of you.
Using advanced techniques he has learned and used over 22 years of exploration into Merkaba, Qi Gong, Kundalini and Kriya Yoga, Raja Yoga and Shri Vidya Upasana, Raja will show you how to use your body, breath, concentration, sound, Prana or Qi, sacred geometries and imagination to awaken the light inside of you and open your Third Eye. You will discover how the Third Eye is the real source of "illumination", "enlightenment", "heaven" and the direct access to "source" or "God". You will explore the neuroscience behind the Pineal Gland and the molecules and techniques that lead to its opening without psychedelics. And most importantly you will learn how to Open your Third Eye in a gentle, safe, tested, replicable and painless way.
What you will learn
The origins and mysteries of the Third Eye from ancient stone age discoveries to modern neuroscience

How to prepare mentally and spiritually for your Third Eye opening

Using your body, your breath, sounds and sacred geometries to lift your consciousness up to your Third Eye

How to open and tune in regularly to your Third Eye and sustain the bliss and visions you experience.

Advanced techniques of focus, intention and visualization to help you grow and expand your consciousness beyond the Stargate.
How you will benefit from opening the Third Eye
Vast internal Illumination and Light

Immense Bliss and Happiness

Abundant Energy Flow including Healing

Deep Sleep and Inner Peace

Increased Creativity, Intuition, Concentration, and Awareness

Compassion, Gratitude and a Positive State of Mind

A real sense of Wellness and Wellbeing

Access to your SuperMind.
​
Watch Raja Choudhury's talks on The Third Eye and Kundalini if you can beforehand:
Testimonials
​
Raja brings a vital energy to explaining our wisdom traditions to young minds. His in-depth knowledge of the history, neuroscience and symbolism of Indian mysticism provides valuable insights. ~ Dr. Karan Singh, MP Rajya Sabha
After having attended several of Raja Choudhury's workshops and seminars, each new invitation from him feels like receiving a letter from Hogwarts. Raja helps me leave behind my boring Muggle life to explore the universe and realize the infinite magic that lies within all our minds! ~ Anuj Gupta, St. Stephen's College, DU.
The Third Eye workshop was just amazing. Took me to a new dimension of looking inside myself. A sense of being light, feeling free, more energetic and a more "let go" attitude. And all credit goes to our very own down to earth Raja Choudhury. He is so gentle, calm, soft spoken and so profound. Post the workshop he helped us with detailed meditation methods and was ever ready to attend to our queries and try to answer them with utmost care. I feel blessed to be associated with such a soul. Such a gentle, yet powerful one too. His workshop is a must. ~ Suchanda Vyas, Educator
I've been on a journey of self-discovery for many years now. I've reached a point where I now let my intuitive heart instead of my head guided me to 'the next step' and when I saw this workshop and meditation advertised I INSTANTLY knew I had to be there and I wasn't disappointed! I found the information AWESOME! The meditation was easy, straight to the point and profound; 3 things that I DON'T associate with most gurus these days. I definitely felt the energy and went through significant personal shifts and expansion in the following week! This mediation is NOT for you if you're NOT ready to truly 'let go' ~ Nick Terrone, Hypnotherapist
​
​